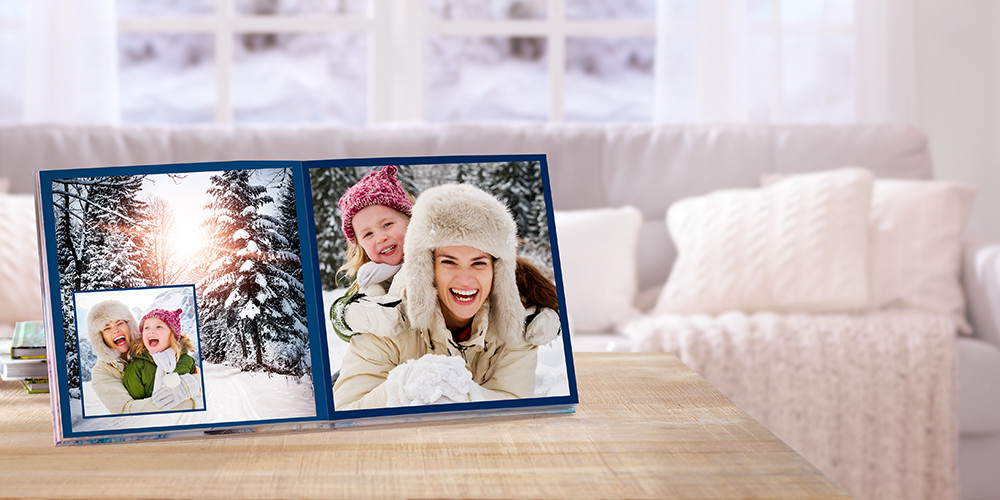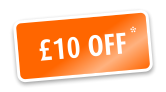 Your discount code* is:
36ZTMNGUYUMZZND
High-quality materials
Brilliant colours
Strict quality controls
Speedy and reliable delivery


Order a photo book with the award-winner!
Order photo book now with the free photo book software from Pixum. You can create an amazing photo book with your best pictures in only a few steps. As a specialist on photo books you can rely on our know-how and great service!
This is how it works:
You can easily order a photo album with the Pixum photo book software. Simply download our free Pixum Photo Book software and order your photo book in just a few steps. You can create your photo book in just 3 minutes with the photo book assistant - this will make your photo book order even easier.
Order your book with your digital photos now: be creative and create an original gift for any occasion! Order photo book with the Pixum photo book software offers you many layout & design option, a big selection of formats, colours and bindings!
Your advantages to order a photo book with Pixum:
User-friendly software
Several test wins
Countless layout options
Premium printing quality
Brilliant colours
Premium binding
Large selection of formats, colours & bindings
Creative motives & backgrounds
Reliable & fast delivery
Create your own Pixum photo book today. On Reviewcentre we have 305 reviews, with an average of 4.3 stars out of 5 possible.
The Pixum photo book starts from £9.99
*Voucher codes are valid up to and including 30/06/2019 and are valid for photobook purchases, the code gives £10 discount. The discount will be applied to the total value of your order before postage and packing, not per individual product. The vouchers can only be redeemed once pr houeshold, order and invoice. It is not possible to redeem more than one discount code pr. order.