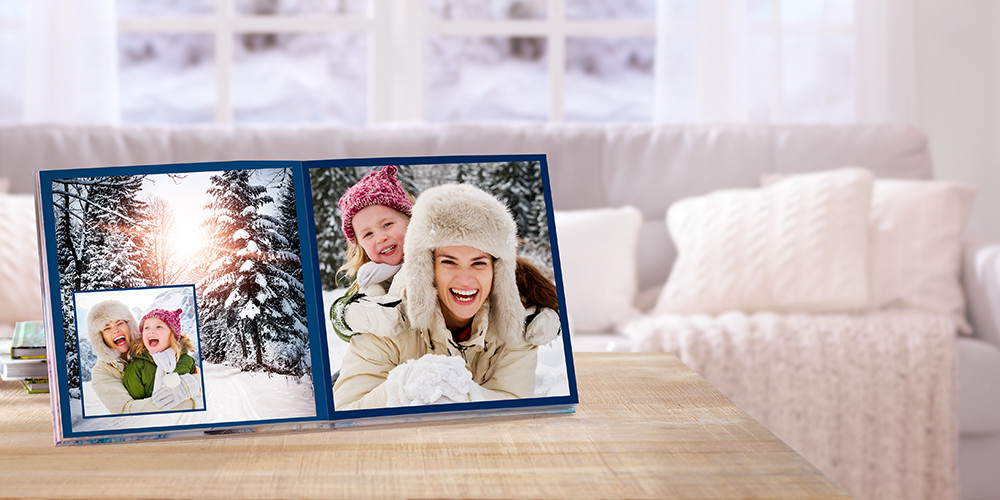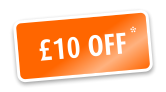 Your discount code* is:
36ZTMNGUYUMZZND
High-quality materials
Brilliant colours
Strict quality controls
Speedy and reliable delivery


Create a web photo album with all your pictures
Pixum offers a broad variety of additional services and so the digital web photo album. It is very easy to handle: Just upload the free web photo album software, select your pictures and create your own individual web photo album.
There are many nice features that make it fun for you to explore the huge range of options that our web photo album is offering:
You can choose for example between different kind of frames and colours, the amount of sides, the picture sizes and text field for massages in order to describe your funny snapshots. The photo album gives space for lots of creativity.
Furthermore photo sharing with our web photo albums is made very easily. The huge benefit of the web photo album is having it online. No matter where you are with a Pixum web photo album you can share your pictures with your friends.
Create your own Pixum photo book today. On Reviewcentre we have 305 reviews, with an average of 4.3 stars out of 5 possible.
The Pixum photo book starts at £7.95
*Voucher codes are valid up to and including 30/06/2019 and are valid for photobook purchases, the code gives £10 discount. The discount will be applied to the total value of your order before postage and packing, not per individual product. The vouchers can only be redeemed once pr houeshold, order and invoice. It is not possible to redeem more than one discount code pr. order.