Pixum Photo Book - Page by page an unforgettable gift
Landscape format: Ideal for fantastic panoramic photos
Give your Pixum Photo Book that extra special touch with our gold or silver foil finish on the cover.
from £29.99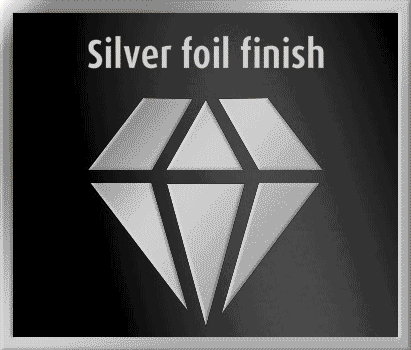 Create now
Portrait format: The classic choice
Tip: Decorate your Pixum Photo Book with captions to unforgettable moments.
from £15.99
Create now
Pixum Photo Calendar - Every month a new memory
Our customer favourite: The A4 Calendar
Surprise your loved ones for Christmas with our most popular photo calendar: The A4 wall calendar in portrait format.
from £19.99
The perfect desk decoration
A lovingly designed desk calendar is a must-have for every desk and under every Christmas tree.
from £9.99
Pixum Wall Art - Find that special memory
Canvas Print: Your photo as a work of art
Classic, easy to hang, great look. Surprise your family this Christmas with a beautiful picture printed onto canvas.
from £21.99
Gallery Print: Amazing depth effect & brilliant colours
The gallery print will not only make the colours in your photo pop, it will also give it an incredible depth effect though our 4 mm acrylic glass.
from £34.99
Pixum Phone Cases - Make your memory the perfect accessory
Elegant Side-flip Case
Choose the side-flip case, if you not only want to protect your phone, but also have some space for your credit cards.
for £32.95
New: Silicone case in rose gold
The new case colour is elegant and sweet and will go with any phone. Our silicone cases are also available in transparent, gold, white and black frame colours.
from £19.99
Christmas Cards - Small gestures with big impacts
Lots of room for saying Merry Christmas
Our folding cards are the ideal solution, if you want to say more than Merry Christmas with more than one photo.
Set of 10 folding cards from £11.49
More than just a Christmas card
Try something new with our designer stationary cards. Square format and great designs.
Set of 10 designer cards from £12.99
Photo Gifts - More than a memory & more than a simple gift
Have a cup of tea
Make someone smile every time they have a cup of tea or coffee and remind them of great times.
from £8.99
Come and discover your inner child
Train your brain with a photo memory game and create custom card pairs to give away to the younger family members.
from £17.99
Photo Prints - Beautiful pictures all year round
Photo prints of lovely moments
Every photo is a precious memory and deserves only the best in photo printing. Be it on ultra glossy or satin matt photo paper.
from £0.15
Square Prints with gift box
Don't just print photos, make your own personalised square prints. They come in gift boxes of 12, 24 and 32 photos.
from £17.99
Have a wonderful Christmas time!