Hard-Case for Huawei
P Smart 2021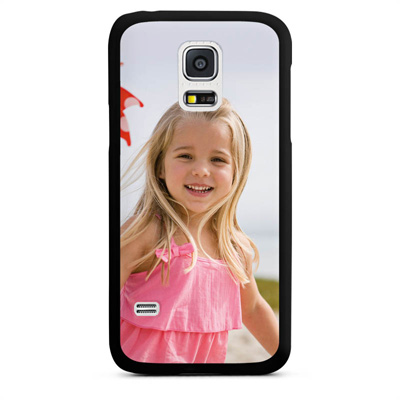 Image similar
Your Hard-Case for Huawei
P Smart 2021:
You might also like these smartphone cases
An affordable way to express yourself creatively. The Pixum smartphone Hard-Case
Every smartphone should have a case or cover to protect it from bumps and scratches. There is such a large amount of products to choose from, but it's still difficult to find the case that suits your taste perfectly. That's why it's so great when you can customize that which you use so often. Just because something is practical, doesn't mean it can't also be beautiful.
The Hard-Case - The classic smartphone case
The Hard-Case is one of the first variants of smartphone covers, made specifically to protect your phone. The sturdy material of the Pixum Hard-Case protects your device from scratches and bumps, ensuring a long lifetime for your smartphone.
The Pixum Hard-Case for your smartphone is:
Slim, so it does not change the shape of your device
Sturdy and shock lessening
Easily attachable with a simple click
Available in three base colours: white, black and transparant
Life motto or your favourite photo, everything in your own style
Use the Pixum Hard-Case for your smartphone, to express yourself. Give a new look to your phone. Pixum gives you the opportunity to showcase your taste to the world on a smartphone case: the picture that you always carry with you. Pick a design or photo of your choice. Your unique, custom accessory.
Discover creative ideas & tips
Photo collages for your phone case
Why choose only one of your favourite pictures, if you can create a beautiful photo collage with all of them for your phone case?
Imagine the possibilities
Explore your creativity by viewing the inspirations and ideas. Our Pixum smartphone cases can be designed according to your wishes with any images.