Side-flip Case for Apple
iPhone SE (2020)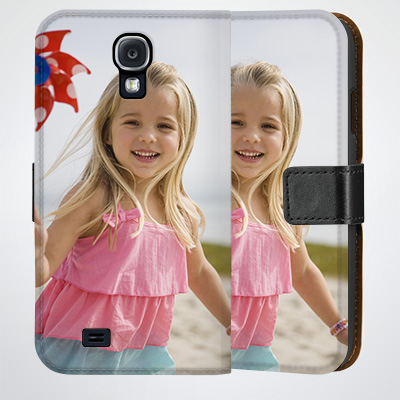 Image similar
Your Side-flip Case for Apple
iPhone SE (2020):
You might also like these smartphone cases
High-quality screen protection - the Pixum Side-flip Case
This mobile case, with its luxurious leather-look, comes with a flip cover to protect your smartphone screen. The practical cover even includes room for your credit and bank cards. There are so many smartphone cases to choose from. Your Side-flip Case from Pixum is completely unique, however, as you can design its high-quality jacket with your very own photos. For extra protection, you can add a protective screen foil to your smartphone.
The stylish, but practical accessory
The smartphone Side-flip Case from Pixum provides the perfect mixture of a classy mobile case with its luxurious leather look, and perfect protection. Your smartphone is equally protected on the front and black. The practical jacket locks with a magnet and includes sleaves for your credit cards, business cards or photos from your friends and family. The magnet lock remains firmly in place in your bag or pocket, but is easily opened with the smallest of hand gestures. This makes it an ideal protection, especially for smartphones with Full-HD-Displays like the latest Samsung Galaxy. The mobile case has all required nicks, like for your headphone output or charger.
Plenty of room for creativity
With Pixum, you get to create your very own custom smartphone case, either with your favourite photo, or with one of our many designs. The Side-flip Case offers twice as much room for creativity as most cases because of its separate front and back covers. This makes your mobile a beautiful accessory from every angle. The highly professional printing process ensures briliant colours and details, and during the editing of your product, you are offered many different options to truly personalize your Pixum Side-flip Case.
Discover creative ideas & tips
Photo collages for your phone case
Why choose only one of your favourite pictures, if you can create a beautiful photo collage with all of them for your phone case?
Imagine the possibilities
Explore your creativity by viewing the inspirations and ideas. Our Pixum smartphone cases can be designed according to your wishes with any images.