Faux Leather Sleeve Case for Huawei
P50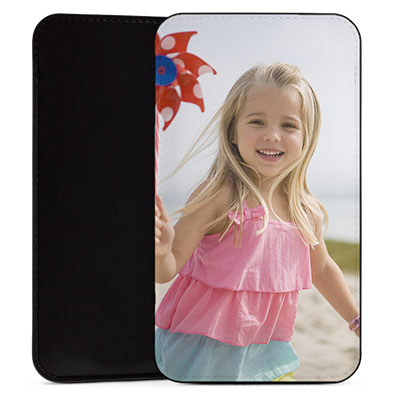 Your Faux Leather Sleeve Case for Huawei
P50:
You might also like these smartphone cases
The smartphone sleeve case made from faux leather forms the perfect protection from bumps and scratches for your phone. This smartphone case presents the perfect combination between protecting your phone and at the same time being able to keep its visual appeal. Make this high-quality sleeve case your own and personalise it with your favourite photo!
practical all-round protection for your smartphone
premium faux leather: black backside, brown inside
personalise the front side with your best photo
Discover creative ideas & tips
Photo collages for your phone case
Why choose only one of your favourite pictures, if you can create a beautiful photo collage with all of them for your phone case?
Imagine the possibilities
Explore your creativity by viewing the inspirations and ideas. Our Pixum smartphone cases can be designed according to your wishes with any images.