Pixum Ideas for your Wedding Shooting
Your wedding will be the best day of your life! In order to make those memories last as long as possible, you should take as many pictures as possible on that day. Obviously, you'll take some of the ceremony and celebrations themselves, but if you like, you should definitely also take lots of photos of you as a couple.
During your intimate couple shooting, you'll be able to experience that special bond between just the two of you at your wedding. Together with your photographer, you can make your personal wishes and desires come true. If you're still a little unsure about how these photos should actually look, we have 5 great wedding shooting ideas for you, which you can use during your shooting!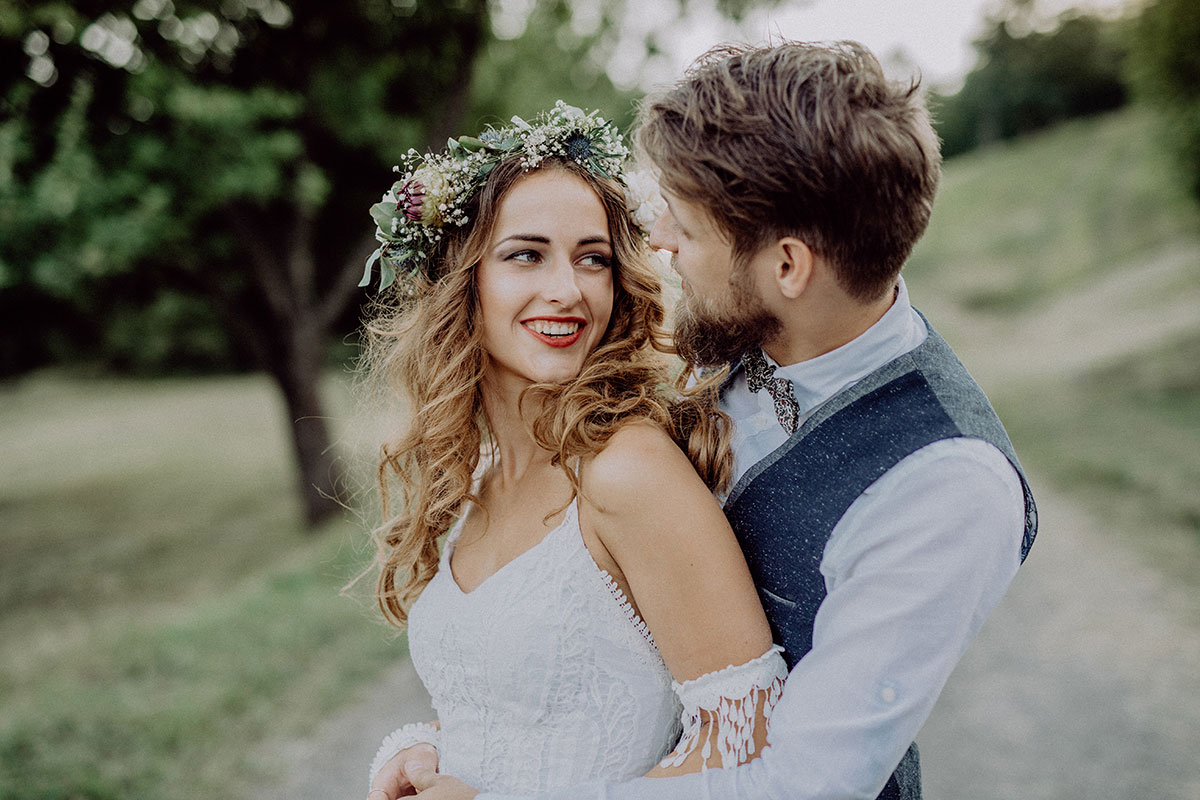 Until autumn we will give you tips on the perfect camera technology and what is best suited for wedding photography, how you can improve the mood of the pictures by editing them and where you can find the most beautiful invitations, thank-you cards and Pixum Photo Books. But firstly, we will start with five tips to create a breathtaking couple's shooting.