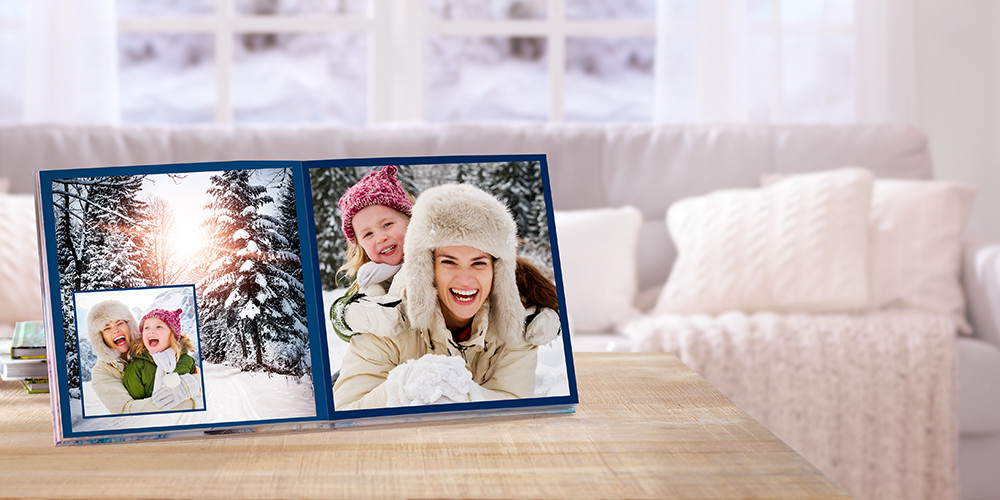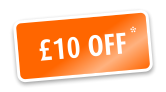 Your discount code* is:
36ZTMNGUYUMZZND
High-quality materials
Brilliant colours
Strict quality controls
Speedy and reliable delivery


Create an online album with all your pictures
Everybody has a free online photo album here at Pixum to store all their favourite photos. We offer 1GB of FREE storage for each customer. After uploading your photos, simply move the uploaded photos to an existing or newly created album in your Pixum account. You can store as many albums as you'd like and each album can hold up to 1000 pictures.
You can name your online photo album, tag the photos in it and select a photo from your album as the cover of the online photo album.
With our amazing community functions you can make your album public for everybody to view or make it available to certain people with a password protection. You can invite friends & family through our website and provide them with the password you created for that online photo album.
Invited visitors can have a look at your album and the photos in it on our website. They can even order prints and photo gifts from your online photo album. If you are invited to the online album of somebody else, you may also place orders with their photos.
With your admin rights you can even view the number of visitors you've had in your online photo album.
Now we will let you go explore all the possibilities you have with your free Pixum storage space. You can also use the above voucher and create your own personal photo book with private images from your album.
The Pixum photo book starts from £9.99
*Voucher codes are valid up to and including 30/06/2019 and are valid for photobook purchases, the code gives £10 discount. The discount will be applied to the total value of your order before postage and packing, not per individual product. The vouchers can only be redeemed once pr houeshold, order and invoice. It is not possible to redeem more than one discount code pr. order.