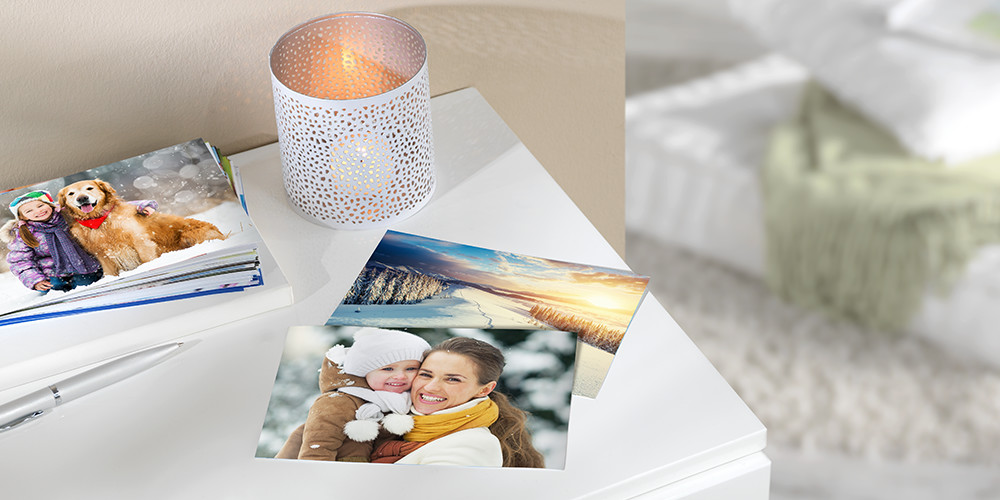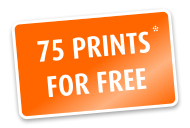 Your voucher code*:
ea9af-5bbf9-a2afb
75 prints for free *
£ 0* instead £15.00

• Great quality photo printing
• Multitple award-winner
• Speedy dispatch and delivery
• Brilliant colours

Copy the voucher and enter it in the shopping basket!
Order 75 Free Prints here*!
High-quality materials
Brilliant colours
Strict quality controls
Speedy and reliable delivery


*The voucher code entitles customers to up to 50 free photo prints in 6"×4" format (including VAT, before P&P) and is valid up to and including 31/10/2019. Postage and packing costs will be added, as per our
price list
. Can be used once per household, order and billing address. It is not possible to use more than one voucher code in a single transaction.