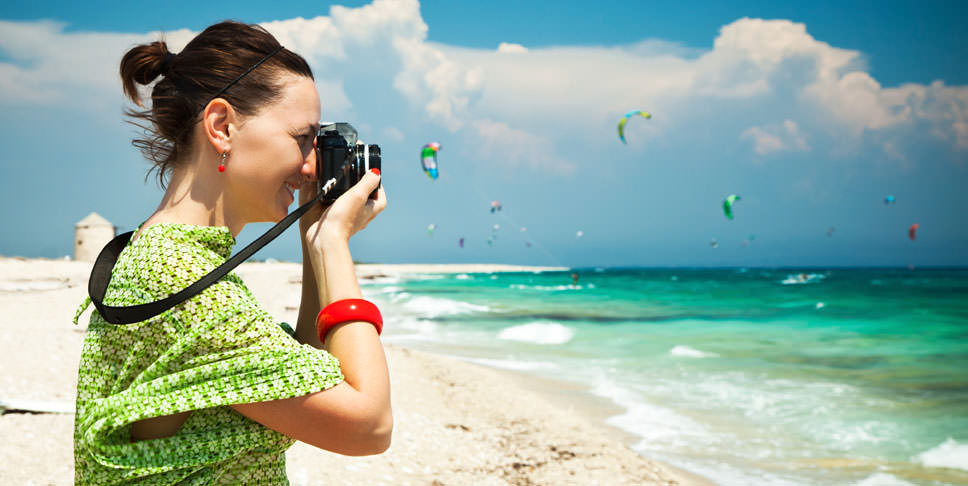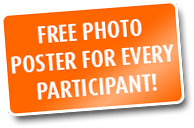 Take part in our big travel photo competition and win great prizes!
Send us your best photos and tell us your story!
The most beautiful pictures will be displayed on our Pixum Blog.
Winners will be informed directly as soon as the competition closes!
This competition closes on 13.10.2013.
Second prize
1 Gallery print 24"x16" - worth £99.99
200 photo prints 4" (incl. p&p)
Third prize
1 Photo canvas 24"x16" - worth £44.99
100 photo prints 4" (incl. p&p)
Terms & Conditions
Pixum Diginet GmbH & Co. KG, Industriestraße 161, 50999 Cologne (henceforth known as "Pixum") is the organiser of the SummerZoom photo competition.
more...
Entry to the SummerZoom photo contest is free of charge. By entering the competition, you agree to these terms & conditions. You can only enter the competition via internet until Sunday 13/10/2013. Pixum reserves the right to end the competition in advance by publishing respective information on the Pixum websites.
The competition is open to all persons over the age of 18 who are legally capable, with the exceptions employees and cooperation partners of Pixum. Every person who is underage or whose legal capacity is limited can only enter with the agreement of a parent or legal guardian. The person who enters his or her email address to register for the photo competition is the sole participant in the competition. A jury selected by Pixum is to choose a winner as soon as the competetion deadline for entries has passed. Every winner will get an email to the email address that was entered for the registration. By entering a photo, participants assure Pixum of first having all rights reserved of that photo, second of being allowed to exploit all parts of it in whole and in part and third of only entering photos that are free from any rights of a third party. If one or several persons are shown on the photo, the participants assure Pixum that, firstly, said persons agree that the photo's entry as well as to the ways it could be used and secondly that neither publication nor use violate any right, especially no personal rights, of a third party. The extent to which the photo can be used for publication purposes and use of photos that are entered to a Pixum photo competition are specified in the following. Participants and people shown on photos can be asked to confirm the permission of publishing and using a photo. Participants release Pixum from any legal costs that may arise from claims made by third parties because of a violation of their rights.
As a participant of a Pixum photo competition you freely allow Pixum to:
Irrevocably use and publish your photos on the Pixum blog, the Pixum Facebook fanpage, Google+, Twitter and Pinterest without any exceptions concerning time, space and content.
Use an edited version of the photos you enter.
Use your photos for reporting on and publicising the competition (independent from the kind of use, that is to say print and online as well as exhibitions and invitations.
Furthermore, you agree that your name is mentioned together with your photo when it is published. Pixum will not take photos of professional photographers into consideration as a winner of the photo competition. It is not possible to get the value of the prizes as cash, to change, transfer or give up any claim to prizes to another person. The course of law is not possible.

close...
* not including postage and packing. The voucher code will be sent to your e-mail address after you have submitted the entry form.